A VERY MERRY CHRISTMAS TO ALL
Wow, can you even believe that Christmas Eve is here? I am totally in awe of the fact that 2019 is just days from being over. And boy, hasn't it been a heck of a ride! I know it has been for me and my family. I feel like I have been driving my car at 120 miles per hour ... but with both hands on the wheel, at least.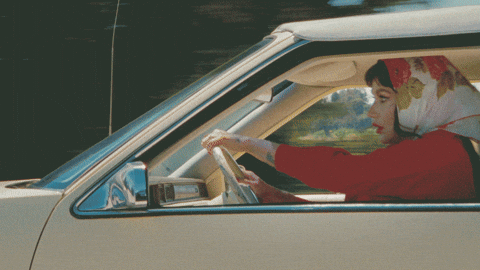 I think it is safe to say that most of you know that I am a grandmother of four beautiful babies: Taft, Savannah, Louise, and Patton III.
. They are the four reasons I put myself out there to serve Madison County in the State House for the next four years. To protect the County where they will grow up. We are so fortunate to live in a place that highly respects law enforcement. Which reminds me that we have been able to see the hand of God in Madison County just within the last three months through our very own Deputy Brad Sullivan's miraculous recovery. Let's all pray for complete restoration and healing for Brad in this coming new year of 2020.
Now, I would love to invite all of you to be with me at the State Capitol on January 7th at Noon, as I take the oath of office to be your next Republican Legislator in the Mississippi House of Representatives. It will probably be standing room only since I will be just one of 122 Representatives being administered the oath on that day, but your presence would mean the world to me. Parking will be outrageously hard to find and a place to stand might be even harder. But I did want to invite you since this seat belongs to you, District 73!.
One last thing, I am hoping to be able to blog during the Legislative Session to keep you up to speed on what is going on at the State House. So if you are interested in keeping up, please make sure you sign up to this website. And forward to any of your friends that live in District 73 of Madison County. You can find a list of neighborhoods on my website under the tab "District 73 Map". My new email address will soon be "jford@house.ms.gov" so email me with any events that you would like to see me attend, any issues that you might need my help resolving, and any dates that you will be downtown and would like to squeeze in lunch.
Merry Christmas and Happy New Year,
Your Representative-Elect, Jill Ford